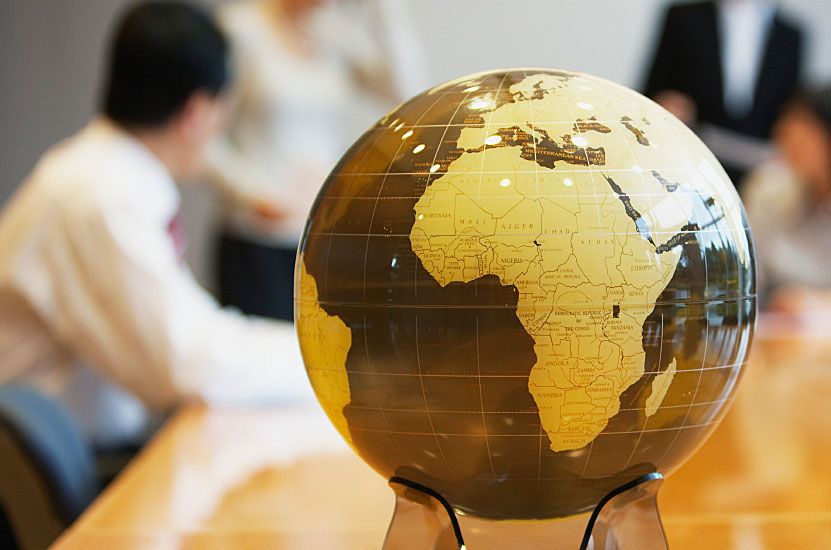 LOOKING FOR AN INTERPRETER?
We provide high-level interpretation services for marketing, legal, corporate, medical, and government settings in several languages. Whether you need an interpreter for a deposition or over-the-phone interpretation for a last-minute conference call or for a business meeting, we provide qualified interpreters to help you communicate with ease.
Our interpreters are carefully selected for each specific client engagement based on your language and subject matter requirements.
Marketing and Publicity

Pension Funds

Journalism

Government services